deadmau5 Presents We Are Friend5 Tour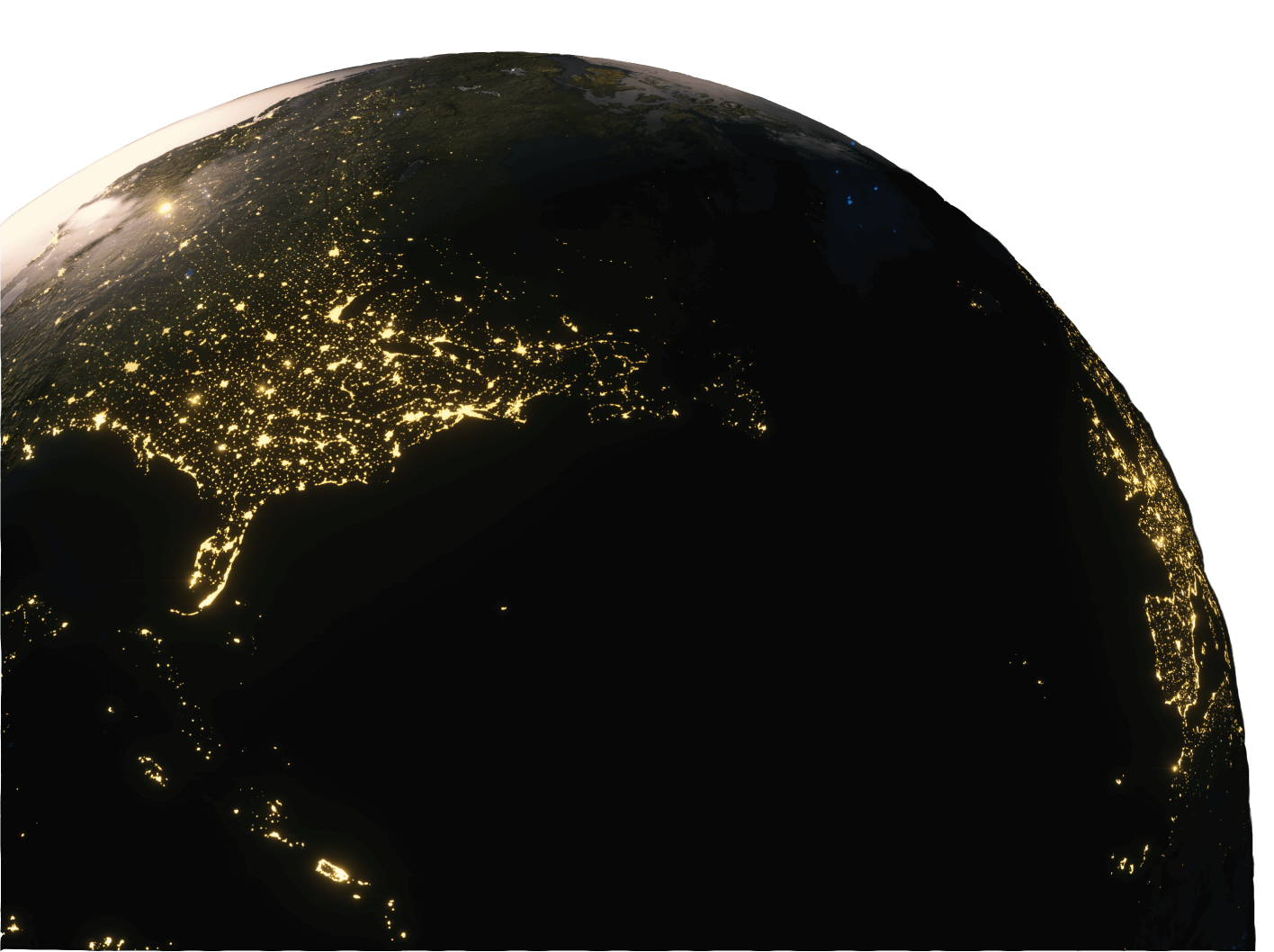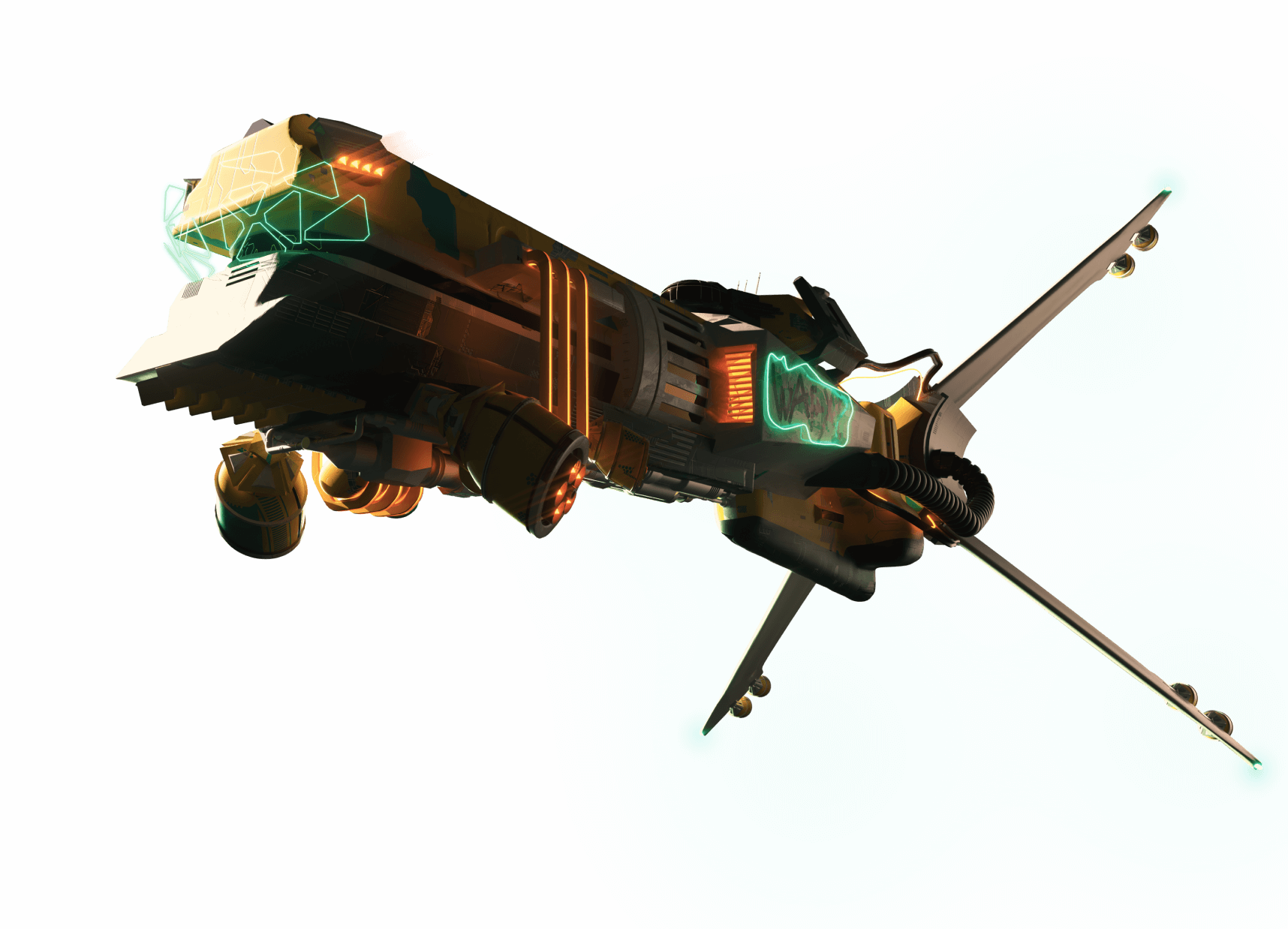 i.

Tour Dates

Dec 16

MGM Music Hall at Fenway
Boston, MA

deadmau5, NERO (DJ Set), Kasablanca, Morgin Madison
---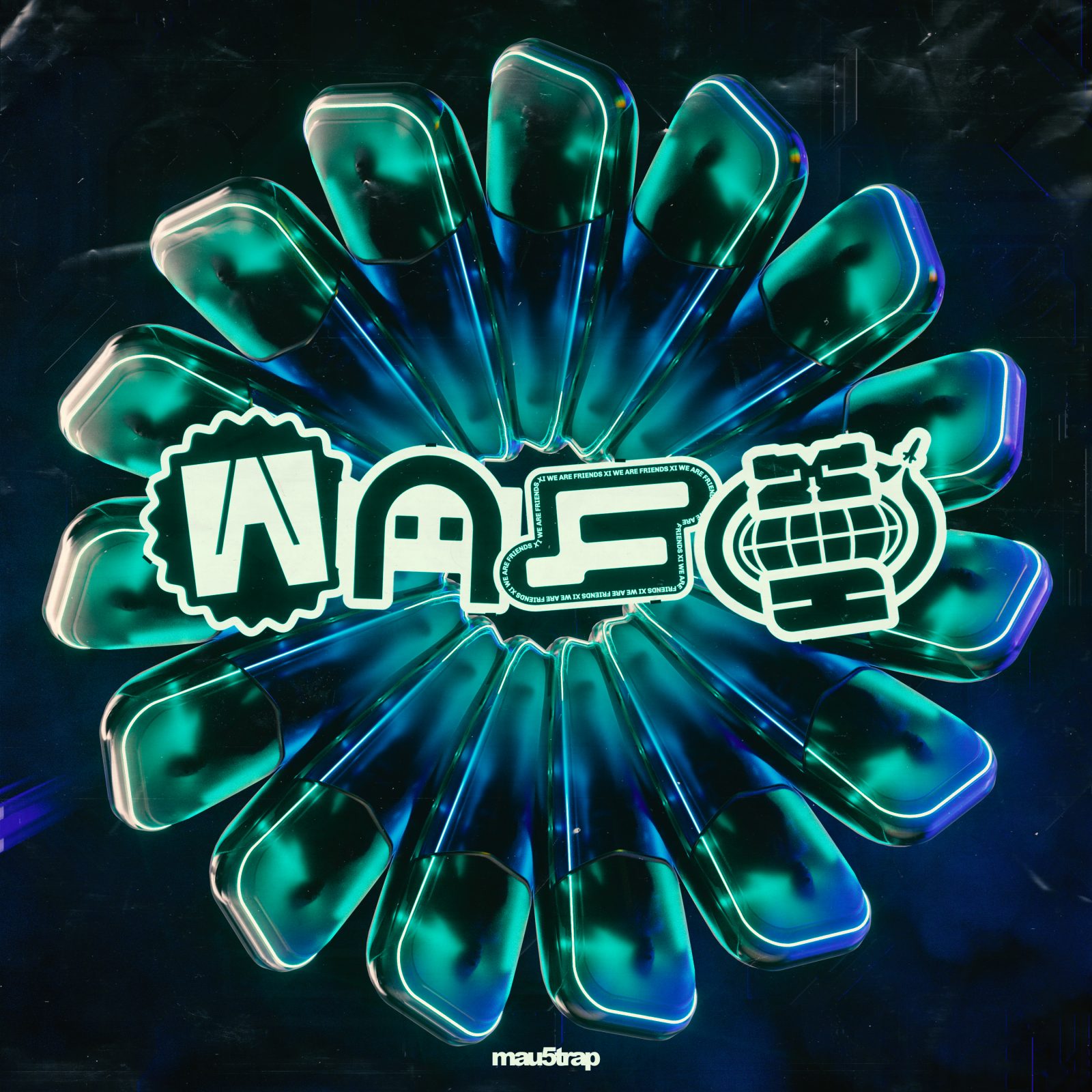 WAF XI
We Are Friends XI compilation
1. deadmau5 – Antisec (ft. YTCracker)
2. deadmau5 – XYZ
3. Kasablanca – Transitory
4. Lamorn – Another Day
5. Morgin Madison – All I Need (ft. Vania)
6. Dustycloud – Buried
7. Bensley – Never Enough
8. LUPA – Feel You (Beside Me)
9. DJ DEE – You're My Ecstasy
10. Psycho Boys Club – Hold Your Attention
11. Mari Ferrari – Tempted
12. deadmau5 – XYZ NERO REMIX
13. Pedestrian Tactics – I Like Math
14. Raito – Mike & Nina
15. EDDIE – Klubslaya
16. Speaker Honey – SOUL
17. Ghost Dance – Become the Machine
18. Maison Ware – Zone 62
19. ASHE – Plastic Snow
20. STAR SEED – 11:11
21. Wintersix – Rain (ft. Alisky)
22. Who's John – Burning Inside
23. SVNF8 – Show Me
24. Sysdemes – Shattered Pieces (ft. Sarah Yong)
25. ShadowStar – Ephemera
26. Astrobear – So Says The Sea

WAFX: market lunchin
This is a 1 of 1 edition
Art Inspiration: after a long night of dancing the gang is needing some serious nomz to cure the post-show hunger.
they stop at the best raaaahmen joint in the whole city. as they munch, sweetbun and duckington throw out the idea of going on the next adventure – maybe to a whole other world.
What is WAFX: 'mau5trap presents we are friends vol. 10' is an eighteen-track compilation featuring brand new music from label head deadmau5, and an assortment of friends and label artists who have been featured on collections passed. Consistently forward-thinking, we are friends is known for mau5trap's special selection of exciting tracks. Past 'we are friends' compilations featured promising up-and-comers and budding talents who graduated to become some of the label's most successful acts to date, like REZZ, i_o, No Mana, ATTLAS, and more. The next compilation, or adventure, is on route. Who will we hear on WAF11?